Almost a month has passed since the demonetization of Rs 500 and Rs 1000 notes has taken place, the entire nation is still staggered with this official announcement made by the Prime Minister Mr. Narendra Modi. Without a doubt, every sector is crucially affected by the critical step. When it comes to the real estate sector In India, it is relatively harshly affected. Particularly, a lot of chief  and exorbitant Indian real estate spots such as Mumbai, Nagpur, and Pune, which lies in the prominent state of Maharashtra, real estate transactions have almost come to a standstill. However, in the meantime, on the other hand, the step is considered as a boon for every real estate company and investor.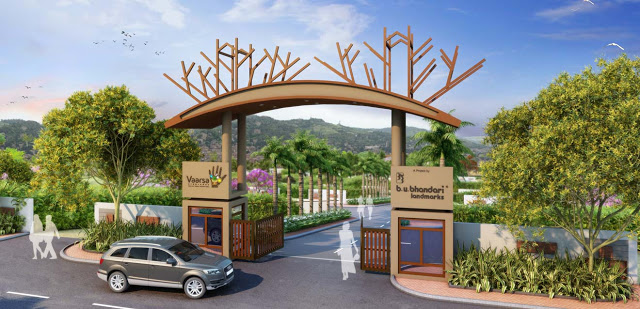 "The price rates of 1, 2 & 3 BHK residential apartments Baner Pune, NA plots Pargaon Khandala and other suburban areas of the city will de-escalate with time. These are a few prominent real estate sites of Pune where cash transactions have been taking place commonly. On the other hand, if you look at areas where completed projects in Pune with reference to commercial properties, for example, Viman Nagar, and Kondhwa which is a hub of IT and other commercial sector professionals where investors typically buy properties taking loans; again the impact will not be much considerable sooner or later," said Mr…… Bhandari, founder of the real-estate company BU Bhandari Landmarks.

Also, most builders and developers disregard these claims and guess that the demonetization will produce solely a very short-term impact and the market will again restore to its actual position or may be a better position.
"The step of demonization will play a large role in making the industry more dependable and winning for foreign investors. As a result, the banks will be flooded with funds and this will cut down the interest rate and step up the GDP too. With that said, the sales will rise up. We as Pune's leading builders and developers just have the goal to build sumptuous
completed residential projects in Pune
to the buyers in time," said managing director of BU Bhandari Landmarks.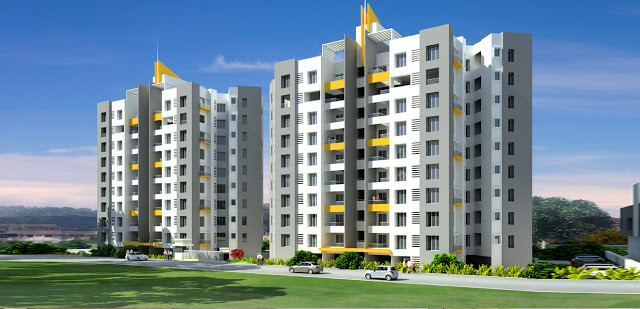 Most numbers of real estate dealers are just looking forward to and beseeching Him that primary sales driven by employment generation will break away from the demonetization effect. However, as the Prime Minister has recently mentioned on his Facebook page that real estate price rates need to go down to make housing reasonably priced. And this is going to be true for a well-famed city such as Pune, where the hunger of a common to own a home is so ravenous.