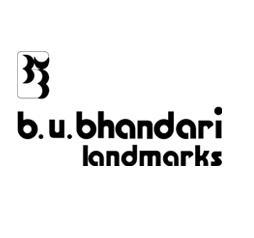 Many developers have anticipated the demand for
flats in Pune
and they are ready with many such projects where buyers can purchase homes and take possession at the earliest. Pune sees thousands of people migrating to the city in search jobs and business opportunities. Many of them have the capital to buy a home in the city. Therefore, instead of just renting a home, they choose to buy, so even if in the future they have to leave the city, they can still have the home as an investment. Pune is a fabulous place to invest and the value for the home will only increase over the years.There are many advantages with getting a ready possession flat. You save money as you do not have to stay in a rented location till your home gets ready. This way, you save on money you can use later. Another big advantage is that you get what you see. One might have heard of many cases of builders promising buyers amenities and features, but totally backtracking on those promises after the project is done. This does not happen in ready possession homes. You can thoroughly check all the amenities and features that are offered by the builder.
One thing to be careful about the ready possession homes is the name of the real estate developer. It is much better to buy such a home from a reputed name like B.U. Bhandari Landmarks. They are one of the best builders in the city and have many completed projects in the best locations. They currently have 19 completed projects in the city. There are many different kinds of homes in all those projects. Some of them are multi-storey apartment projects while some are row houses and bungalow projects. These projects are located in good areas like Aundh, Baner, Pashan, Erandwana, Kharadi, Wagholi, etc. Homes are available in some of the projects. Therefore, if you are interested, you can choose a good area and check out the ready homes B.U. Bhandari Landmarks have for you.
Ready possession flats in Pune are a good bargain for the home buyers and the developers alike. There is a lot of transparency in the deal and no time is wasted. Hence, future home buyers should consider moving into completed projects.