Pune over
the recent years has surfaced as one of the fastest growing cities in India
because of the gigantic development in every industry has made. This
Maharashtrian city located within the stone's throw of Mumbai continues to
witness a gigantic boom in its real estate industry. In spite of the
international recession, the demand for commercial and residential completed and
up-coming projects in Pune
has been
growing. This high-tech city has been growing by leaps and bounds over the past
few years in terms of real estate market and today it looked upon one of the
most sought property destinations.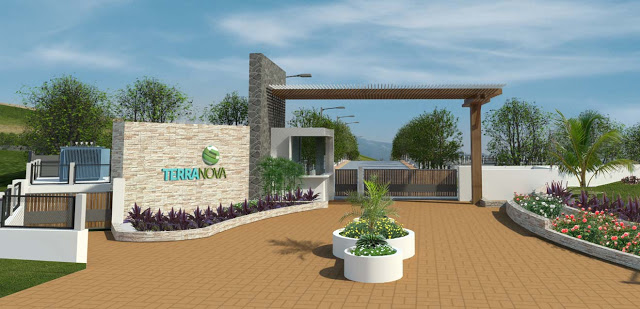 A few key reasons that play
a large role in the escalating demand for real estate
properties in Pune
could be the low rate of interests that
financial banks offer, its propinquity to Mumbai, heightened potential for
development, first-rate infrastructure, pleasant climate and several other
constructive reasons. This special location has also become a well-known and
popular education hub in India, as it covers a number of well-regarded colleges
and educational institutions. Students from far and wide of the nation flock to
the city, thus spurring the demand for residential real estate properties like
apartments, houses, flats, etc.
The vast range of IT
companies that increasingly grow in the city also spurs the demand for real
estate in a city and the same is responsible for the development of Pune. In
addition to the wide-ranging commercial establishments being established in the
city such as commercial complexes, offices, excellent infrastructure, etc.,
there is a demand for creating additional living spaces. People who have come
from different places of India for either studying or doing jobs in IT and BPO
industries definitely need to have an accommodation in the city, which
evidently spurs the demand for residential properties.

Property in Pune Shirwal
and
NA plots in Ambarwadi
incidentally has
created a sensation among the most number of real estate buyers. The projects
in this area have sumptuous amenities, malls, multiplexes and massive corporate
entities. The suburb areas of Kharadi are also driving the attention of the most
number of investors and property seekers.

Also commonly dubbed as 'Queen of the Deccan', Pune is now the hub of development with a
legion of both IT and residential
on-goingplotting projects
taking place increasingly. The city has now become a
competitor to Bangalore when it comes to the IT investments. On the whole,
Pune's ongoing and completed real estate projects are the magnet for a maximum
number of property investors far and wide.