Take your
business to the
next level!
Presenting B. U. Bhandari's Skyline Plaza
the perfect commercial space to grow your business.
The commercial development offers office spaces at Dighi, the new and upcoming commercial hub of Pune. It is an ideal investment destination as it is well-equipped with meticulously-crafted features, is in proximity to Pune's major social hubs, and is located in area that offers great civic infrastructure.
You can scale new heights with B. U. Bhandari's Skyline Plaza. Whether it is an established business or a start-up you are looking to expand, the best way to reach the sky of success is if you have the perfect space to grow. And Skyline brings to you just that!
Specifications
The minutest of details have been crafted to perfection.

Interior
Anti-skid flooring in bathrooms and attached terraces
Superior quality internal gypsum finished walls
High-grade powder coated aluminium windows, Sophisticated M. S. Railing for staircase
Colored glazed tiles dado up to lintel level in all toilets
C.P. & Sanitary ware in all toilets with EWC
OBD painting for internal wall

Work space
Distinctive vitrified flooring in all shops & offices
Elegant Front side elevation
Elevator
Superior design internal paved concrete road

Backup
Uninterrupted generator backup for lift & common areas and common amenities.
Security
Integrated Fire fighting system.

Environment
Integrated Fire fighting system.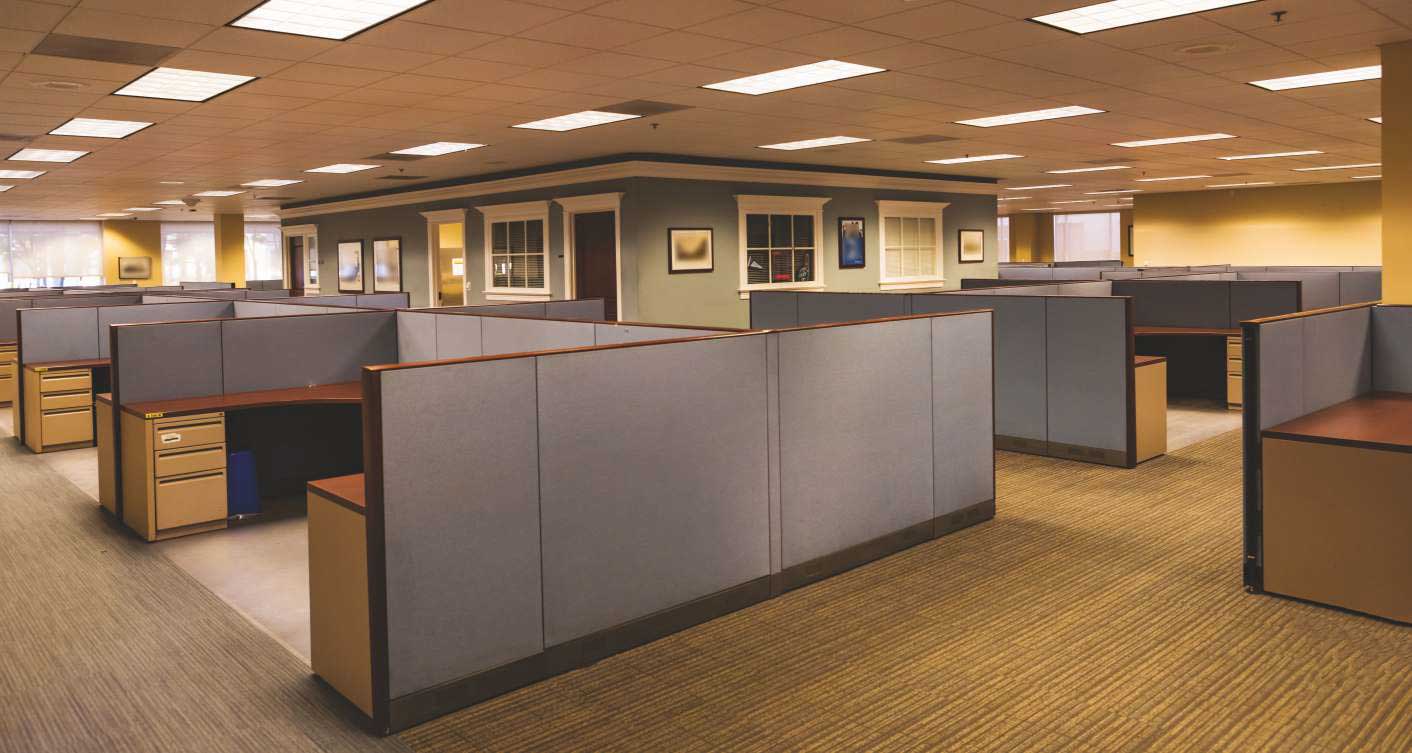 Why Invest?
B. U. Bhandari Landmarks Skyline Plaza in the upcoming commercial hub of the city, Dighi, would be an ideal destination for all the established businesses as well as start-ups to expand their business and scale new heights of success. Why so? At B. U. Bhandari Landmarks Skyline Plaza, we have taken care to design commercial spaces that best suit your business. So, when you start your future here, progress is bound to favour you.
With such great quality constructions and on-time delivery, the numbers speak in favour of B. U. Bhandari Landmarks' Skyline. A survey shows that since 2013, the project rates have been significantly appreciating at Dighi making it the most sought-after location for an ideal investment.
Location
Situated in one of Pune's upcoming commercial hubs, Dighi, B.U. Bhandari Landmarks' Skyline Plaza is in close proximity to the posh locales of Viman Nagar, Pimpri Chinchwad, Lohegaon.
Key Distances:
Thermax: 5 kms
TATA Motors: 10 kms
Mahindra CIE: 5 kms
KSB Pumps: 12 kms
Bhosari MIDC: 6 kms
Charoli: 8 kms
Century Enka: 7 kms
About us

Meet the world of innovation which offers top-notch residential & commercial properties based at the prime locations in Pune. Meet one of the most renowned names in Pune's Construction and Real Estate - B. U. Bhandari Landmarks.
B. U. Bhandari Landmarks is a part of highly acclaimed B. U. Bhandari Group founded in 1920 by "Late Shri Babulat Uttamchandji Bhandari" with main focus on quality of the product. Being one of the leading construction companies in western India, we offer a complete array of real estate, residential apartments, industrial estates, complexes and developed plots.
We look forward to deliver safe and superior construction, and be actively involved in providing sophisticated and affluent infrastructure to redefine the skyline of Pune.
Contact us
Have Questions? Fill this form below and we will get back to you.
Site Address
Plot No. 61, S. No. 74/1, 80 (P), Dighi, Pune 411015 77740 53311

Disclaimer: This Perspective image may not be to the scale or may not represent actual facade/elevation. The details of windows, paints, elevation features, landscaping, ground development, trees etc. in the perspective is an artist's impression and would be different to the actual construction of building and development. The viewers affirm that he/she has not taken his/her decision of purchase /booking by viewing this perspective. The company is not responsible for the action of the viewer's booking / purchasing a unit relying on this perspective. Locations are approximate as per Google Maps.