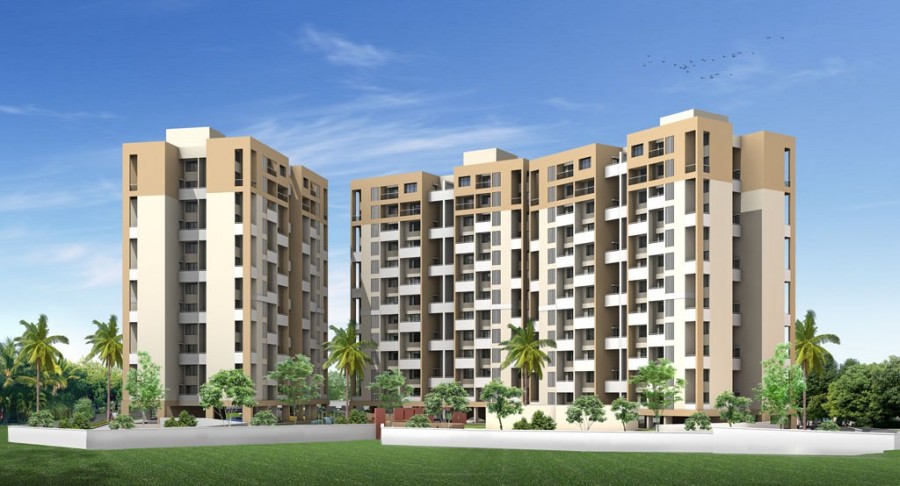 There is no dearth for demand of
apartments in Pune
, but a different pattern has been emerging in the buyers. They are now showing a lot more interest in the properties that are on the outskirts of the city. Places like Talegaon, Kharadi, Baner, etc. are seeing rapid development, and flats are being purchased faster than they are being built. This does trend does not seem to be slowing down and will continue in the future as well. However, what could be the reason behind it?Infrastructure is one major reason. All these places outside have fabulous infrastructure. The roads are wide and made of concentrate. Traffic signals are in place and working well. Also, these places are well covered in greenery. Therefore, they are a lot cleaner. Price is another factor. Prices of flats here are good and they are larger in area and offer great amenities. Flats in the main city are congested and do not have any good amenities. Hence, flats outside have better amenities.
Finally, the name of the developer also plays a huge role here. The best developers in the city all have many big projects on the outskirts. Theses developers know how important these areas are. One of the best builders in the city, B.U. Bhandari Landmarks has projects in all these places. They have Belleza in Talegaon which is a bungalow plot project. In Belleza, you can build the home of your dream. You don't need to worry about permissions as well, as all plot documents are in order and approved by the collector.
If you are looking for good flats in Pune, then B.U. Bhandari Landmarks also has Alacrity in Baner which is an apartment project. They have wonderful flats located right in the city's best suburb. The amenities too are amazing. This project is ready and you can get a wonderful home here as soon as possible.
Many buyers' wishes to have apartments in Pune are being fulfilled by the outer areas of the city. However, they are at an advantage because of the above mentioned reasons. It is difficult to find homes in the main city that offer so much.