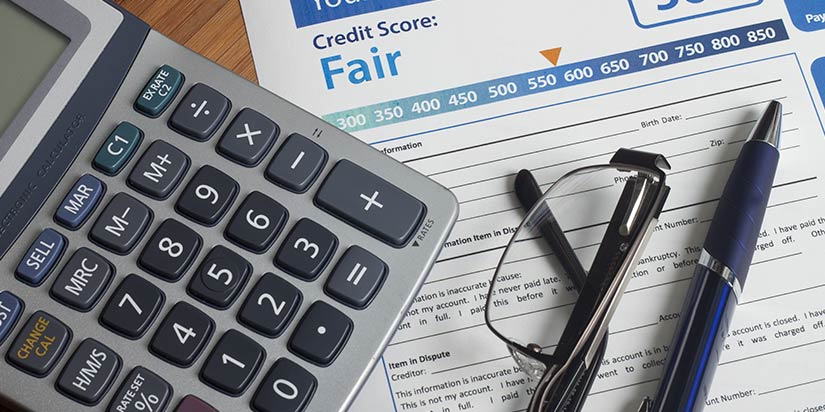 Home buying on a single income may seem difficult but is not impossible. A lot of Indian households rely on one person's income and an increasing number of individuals are looking to buy their own homes. Here are a few tips that will show you how to go about it:
Hire a broker –
The benefit with brokers is that they know the real estate industry in and out. They're aware of real-time developments, bank loans, procedures and so much more. Besides, they'll always help you purchase a home according to your budget.
Check your credit –
It's essential to keep your creditworthiness in check – especially if you are a single income buyer. You need to round up all your strengths and prove that you can afford your regular expenses and Home Loan EMIs. Start with lowering your credit card bill and maintaining a good credit score. It's a good idea to keep your credit utilisation ratio below 30%.
Stick to your budget –
While applying for a home loan, you may realise that you're eligible for a bigger loan than the figure you had in mind. Don't get swayed. Learn to live within your means because loans don't come free. Taking a bigger loan just because you're eligible will eventually lead you to pay back a larger sum.
Get home loan insurance –
In case of an accident, wherein you are unable to pay your loan EMIs, your family becomes liable. Getting a home loan insurance protects against emergencies and financial stress. You can get a proper insurance plan from your home loan lender.
Find a guarantor –
Sometimes single income applicants might find that their salaries or Credit Scores aren't enough to convince the bank regarding their eligibility for a loan. That's when you need a guarantor. A guarantor is someone who takes responsibility for the payment of your debt, in case you default. The presence of a guarantor gives the bank an option for recovery of the loan and adds credibility to your case.
If you are on a single income and looking to book an extraordinary home that's within your means, you should check out Vaastu Viva – a residential project in Wakad, Pune. To know more, explore Vaastu Viva .
Disclaimer: This Perspective image may not be to the scale or may not represent actual facade/elevation. The details of windows, paints, elevation features, landscaping, ground development,trees etc. in the perspective is an artist's impression and would be different to actual construction of building and development. The viewer's affirm that he/she has not taken his/her decision of purchase /booking by viewing this perspective. The company is not responsible for the action of the viewer's booking / purchasing a unit relying on this perspective.
Vaastuvivaabcd –  The project has been registered via MahaRERA registration number: P52100004635 and is available on the website https://maharera.mahaonline.gov.in under registered projects.
Project by B U Bhandari Vaastu