Someone said it absolutely true about dreams that "Dreams are not the ones you see while sleeping, but dreams are the ones that do not let you sleep". Have you always dreamt of having a house of your own one day? A perfect house, where you feel like the actual you or an office, like no other of its kind? And an office at an amazing location, a perfect location where the story of your success begins.
Congratulations! You have found one company that is so promising like no other of their kind is. I'm talking about BU Bhandari Landmarks. They have worked day and night for years just to fulfill your dreams of houses and commercial offices like it's their own. They are one
real estate company
that have been spending sleepless nights for years with just one aim, that is to make you realize your dream of a house where you can sleep with all the comfort, free from all the chaos, or an office, from where you begin your endless journey of changing the world.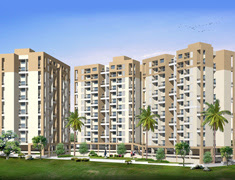 BU Bhandari Landmarks have thousands of properties in Pune and each one of them at absolutely striking locations, which are going to leave you in awe at the beauty of the serenity and the availability of amenities, all at one place. One of their projects are Vaastu Viva going on at the beautiful location of Waked, which is surely going to give you standard lifestyle goals that you have always craved for. Vaastu Viva has got all the means of a smart life that any expert would recommend for a perfect house or office. Another property is located at an equally amazing location of Ambarwadi at Shirwal, with the name Vaarsa Highlands. Yet another project of the company is Alacrity aimed at providing 2 and 3 BHK flats in Banner and has got absolutely advanced features such as garbage chute, rainwater harvesting system, paved internal roads, community hall with gym and separate children's play. Each one of them is absolutely amazing in one way or other, isn't it?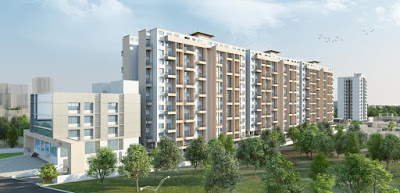 So if you are looking for a property in Pune, and you want it to be just perfect, look out for BU Bhandari Landmarks, because it's not just your dream, it's their own. So, if you have any requirement then contact us with your queries
and to get the more solutions. Don't wait for another moment, just Google!