Pune is a well-known city, which is located in the state of Maharashtra and sits in the close proximity of Mumbai, the most popular city in the state. This is one of the major reasons why the real estate properties have become the bull's eye of most investors and realtors from not only India but also from other parts of the world. The city is witnessing a staggering corporate and industrial development over the past decade, eventually resulting in the development of both commercial and residential projects. Since the city has developed into a high-tech city over the past few years, the potential buyers are of the view of enormous expansion here, leading to make the city a hub of business center. Buying a property in Pune is a boon to Pune's realtors, developers and builder, as they have the opportunity to earn massive income from every financial transaction.
Here are the five salient reasons that back up that buying a real estate property is a very cost-effective decision:
1.Wonderful Infrastructure – The city has been witnessing a staggering development rate, the wonderful infrastructure speaks volumes of the same. One can easily explore the city end to end conveniently to the fullest. The thriving place also conveniently connects people to all key highways and throughways.
2.The first-rate Commercial hub –
Purchasing ongoing or
completed residential projects in Pune
is, in point of fact, a down-to-earth decision because it is experiencing exceptionally gigantic commercial growth. All world-class facilities and services are being provided at every nook and corner of the city, offering people full convenience and comfort.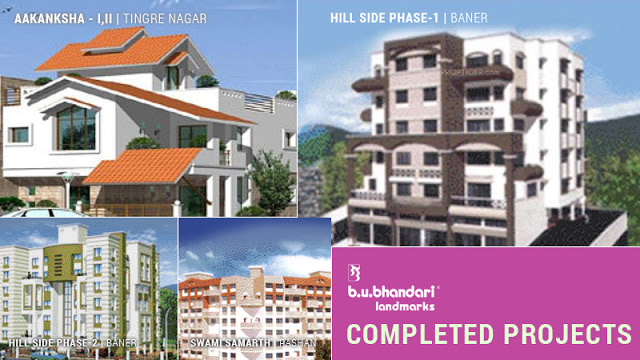 3.World-class Versatile Destination – The establishment of several IT companies, BPO centers and educational institutes largely contribute to making Pune a world-class IT destination. With a diversity of the first-rate shopping precincts widespread throughout the city, state-of-the-art offices and exceptional realties have enhanced the extent of investing.
4.Affordable Prized Property
– Whether you are looking to buy
Khane NA bungalow plots in Pune
,
commercial space in Kharadi Pune
,
1 BHK flat for sale in Kondhwa,
the price rates of property are relatively lesser than the other cities of India. Therefore, it is high time to invest in the real estate properties at very affordable rates you will not believe!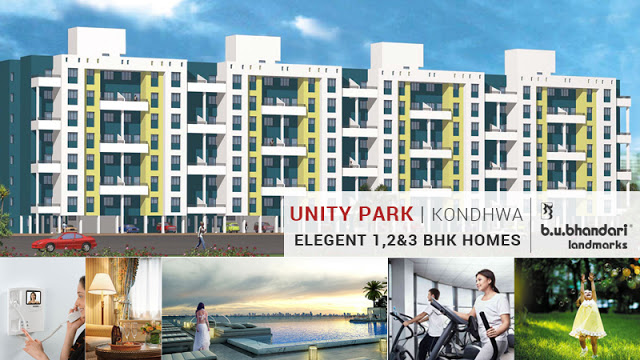 5 Other sightseeing attractions – The city is rendered with a wide array of world-class attractions viz. personal parking area, sanitation, amenities, power back-up, high-end health centers, schools, colleges, management and IT companies, etc. The high standard of living and quality life assured by the city is the major spurring reasons for investors.
Presently, the market is extremely available due to demonetization of 500 Rs and 1000 Rs notes and leading prices to cut down progressively. Those who are planning to buy property in Pune; it is high time for them to invest.