Pune Real Estate Properties Overview 
The past few years have mightily contributed to making Pune the most sought-after location for property seekers and investors not only from India but also from the different part of the world because of its strategic location. The electrifying city of Maharashtra is nestled in a glorious location, in the proximity of the state's suburbs. The city is all the rage right now in terms of real estate properties and it is spurring a majority of real estate property investors for investment purposes in the ongoing and completed residential properties in Pune. Eve in the wake of the national and international plummeting economy, the demand for under construction and 
completed projects in Pune
 has been growing remarkably. This 'tech city' was although not in the limelight some years ago in the real estate market until recently, and it has now turned up one of the most sought-after property destinations in India.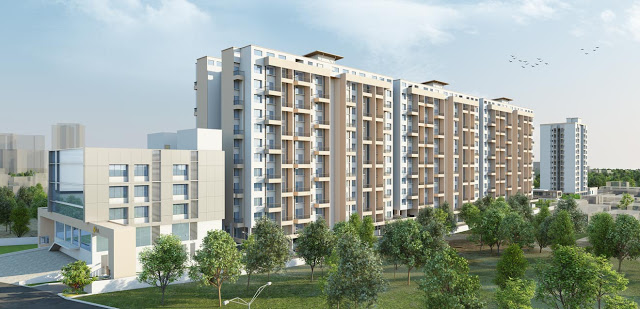 Reasons for Investment 
When it comes to investing in the completed residential projects in Pune, you have a lot of down-to-earth reasons to consider. With this in mind, however, you have to first resolve in which part or area of the city you are willing to buy your dream home. Some of the practical reasons that you can consider for investing in Pune's properties are the minimum rate of interest offered by varied financial banks, its proximity to Mumbai, gigantic odds for the development in numerous sectors. In addition, it offers first-class infrastructure, evenhanded climate etc. Pune has also become the prominent educational hub of India since it houses a variety of reputable schools colleges and other educational institutions. Students from far and wide of the city and the globe are arriving in the city, which is another added reason for the growing demand for all types of residential properties in Pune.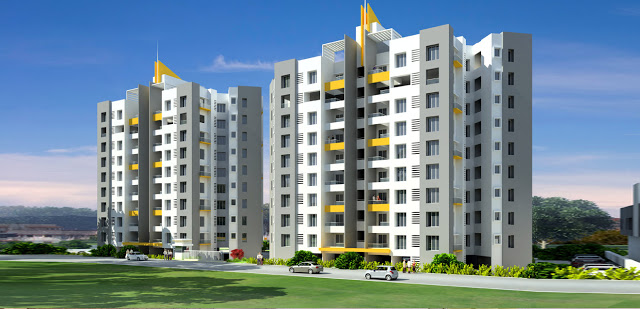 Topping off
The real estate industry of Pune has not been critically affected much by financial breakdown, and the price rates were found to be quite stable too. There was an inconsiderable slump in the price rates during it and while the market has already started to grow up, they are geared up to resurface. Whether you want to buy 2 & 3 BHK residential apartments Baner Pune, NA plots Paragaon Khandala, or any other residential property in the suburbs of this city, there is a reputable real estate company such as Bu Bhandari to help meet your need. Property market of Pune is  itnessing a gigantic surge in India with each passing day. So it is a cost-effective idea if you are serious to buy a property in this high-tech city of Maharashtra.