Pune's real estate properties are rightly heard of entrancing investors and home seekers hearts as they are guaranteed to return maximum ROI. Have a look at the ongoing and
completed residential projects in Pune
, you will be excited to own one for you! Incidentally, as a matter of fact, many international tourists are so overwhelmed that they resolve to rent or buy property in this city of Maharashtra. And if you are one of them who has ultimately taken the decision to own property for sale in Pune for the first time then this article is a must for you to read on.

Like other high-tech locations of the world, the market of real estate in Pune is ever changing. Therefore, first check the location in Pune that suits your needs and budget best ; then, it is worth the consideration to see and explore the real estate site and the building.
Whether you plan to buy a residential or a
commercial space in Kharadi Pune
,
Khane NA bungalow plots in Pune
,
1 BHK flat for sale in Kondhwa
or elsewhere in the city, it is a good idea to hire a property broker without any delay and let him/her know about your initiative. It is then important to decide what additional things you need in the real property and the cost you can affordably pay. Your broker will run the extra mile for you to cater to your need and negotiate the cost with the builder on your behalf. Once everything is resolved at both the ends, it is time to resolve an initial deposit, or what we call a "booking fee" to buy the property. Putting down a booking fee ensures that the property will be in your name. If you steer clear of this, there is a great chance that someone else might come along ahead and get the property in his/her favor. Not to mention, whoever puts down the money initially is entitled to procure the property first! So in order to avoid the disappointment, making the initial deposit is a must in advance.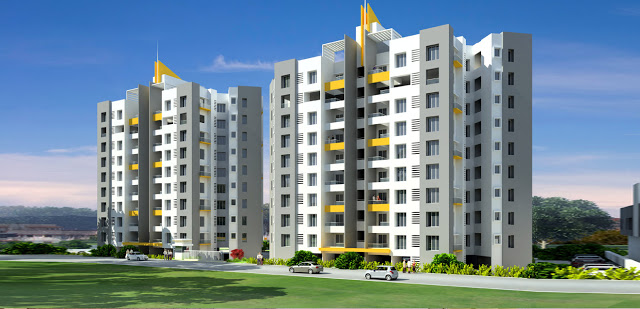 So when it involves owning new flats in Pune, it should not be construed a challenging job. The city is now rapidly becoming an industrially developed hub with a lot of investors and property seekers investing the money for enhanced ROI. Pune has always been the hub of residence for property seekers who are in a desperate need for having a living space with a dynamic energy and a revitalizing environment.