Pune being the premier and one of the most popular hubs of a slew of educational institutions
and IT industries now is burgeoning in terms of real estate market without an end. Pune is one of the well-known metro cities of Maharashtra is also one of the most populated cities in India. In the wake of the mushrooming population in the city, both commercial and
Residential Properties In Pune
are in huge demand and exorbitant in price rates  in the downtown and other major areas of the city.Again as a result of the establishment of several IT industries in the city, Pune is relatively highly expanding in the suburban areas such as Talegaon, Kondhwa, Kharadi, Shirwala, Khandala etc. this has also led the popularity and demand for
Commercial Space In Kharadi Pune 
and
Commercial Properties In Baner Pune 
staggeringly highly. With that said, the price rates of most properties in these suburban areas has also gone through the roof.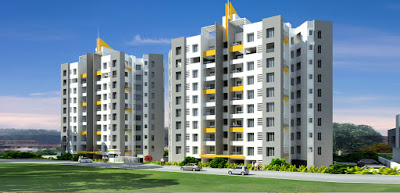 Presently, the real estate costs of every area surrounding the IT Park ranges from Rs 1,000 to
Rs 1,500 per sq. ft ! And, believe it or not, knowledgeable people who know the resale value of these properties are buying these properties paying a fancy price for them. One of the best examples of the fastest growing market of real estate properties in Pune is Kondhwa, which is rapidly evolving as a sub-urban area in the city.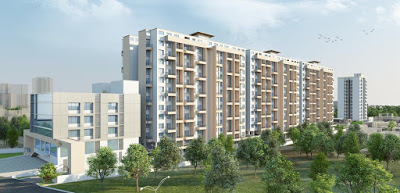 Also, the booming sector of IT companies in Pune has encouraged a mass of educated people to flock to the city, and which is why the completed and
Ongoing Residential Projects In Pune
are stepping up in demand with the passage of time. Capital values of 1, 2 & 3 BHK in prime
Ongoing Real Estate Projects In Pune 
range from Rs 1,000 to Rs 3,200 per sq. ft.
In point of fact, the demand for rental properties in Pune is also largely driven by students and
professionals who have arrived in the city for pursing highest-quality education and doing jobs respectively. The availability of a plenty of prominent educational institutions as well as IT industries, Banking & Finance sectors and BPOs in the city attracts a host of students and
job-seekers to come to the city who then look for rental and saleable accommodations in the city.

At the same time, students who pursue the education from Pune institutions also develop an affinity with the city and therefore most of them make up their mind to settle down in the city owning an affordable property there. With so many engaging and available characteristics in the city, the prospect of ongoing and Completed Residential Projects In Pune is very hopeful.