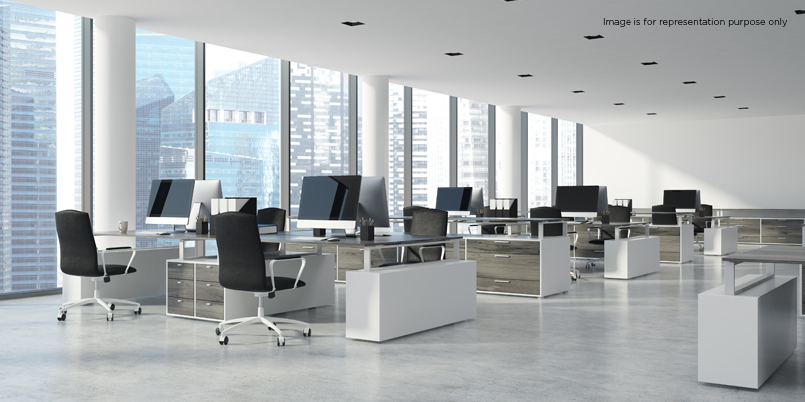 Over the last few years, Wakad has emerged as one of the most sought-after investment hubs in Pune. Located in the western suburbs of Pune, Wakad is a premier commercial and residential locality equipped with a wide range of civic amenities. One of the major reasons for the steady price appreciation of property in Wakad is its proximity to the industrial zones and IT hubs of Pune. If you are looking to invest in Pune, Wakad is a locality worth exploring.
Here are some compelling reasons to invest in Wakad:
 1. Connectivity: 
Wakad is very well connected to all the key areas of Pune. The major roads that run through this area are Wakad Road, Kalewadi Main Road, and the Mumbai-Pune Expressway. The Wakad Bus Stand and Pimpri Bus Stand in the vicinity offer several bus services across the city. The Chinchwad Railway Station is about 8 kilometers from the locality, and the Pune Airport is a 45-minute drive away.
2. Proximity to employment hubs: 
Pune's major IT hubs and industrial zones are well-connected to Wakad. Rajiv Gandhi InfoTech Park, DLF Akruti IT Park, International Tech Park and Panchshil Tech Park are in close proximity to the area. This makes Wakad a highly lucrative zone for commercial investments.
3. Social infrastructure:
 One of the key factors that make Wakad a rewarding investment locality is its social infrastructure. The locality is dotted with reputed schools (Good Samaritan School, Wisdom World School, and Mount Litera Zee School), world-class hospitals (Jeevan Jyoti Hospital, Aditya Birla Memorial Hospital, and Polaris Health Care) and shopping malls (Ozone Mall, MSM Mall, and Laxmi Road).
4. Property appreciation:
With rapid property price appreciation over the years, Wakad promises excellent ROI. The scope for growth and upcoming development projects in the area make it a highly sought-after commercial and residential locality. From high ROI to the increasing footfalls, Wakad is the emerging investment hub of Pune.
5. Wide range of coveted projects:
As a result of the lucrative investment potential offered by the locality, the city's most reputed real estate developers have set up commercial and residential projects in the area. With the promising price trends and range of investment choices, Wakad offers excellent scope for growth as a commercial and investment destination.
Looking for investment opportunities in Wakad? B.U. Bhandari Landmarks, one of the leading developers in Pune, presents a wide range of commercial spaces in Wakad Pune.